Traveling to Orlando with family and friends is one of the best ways to create special memories.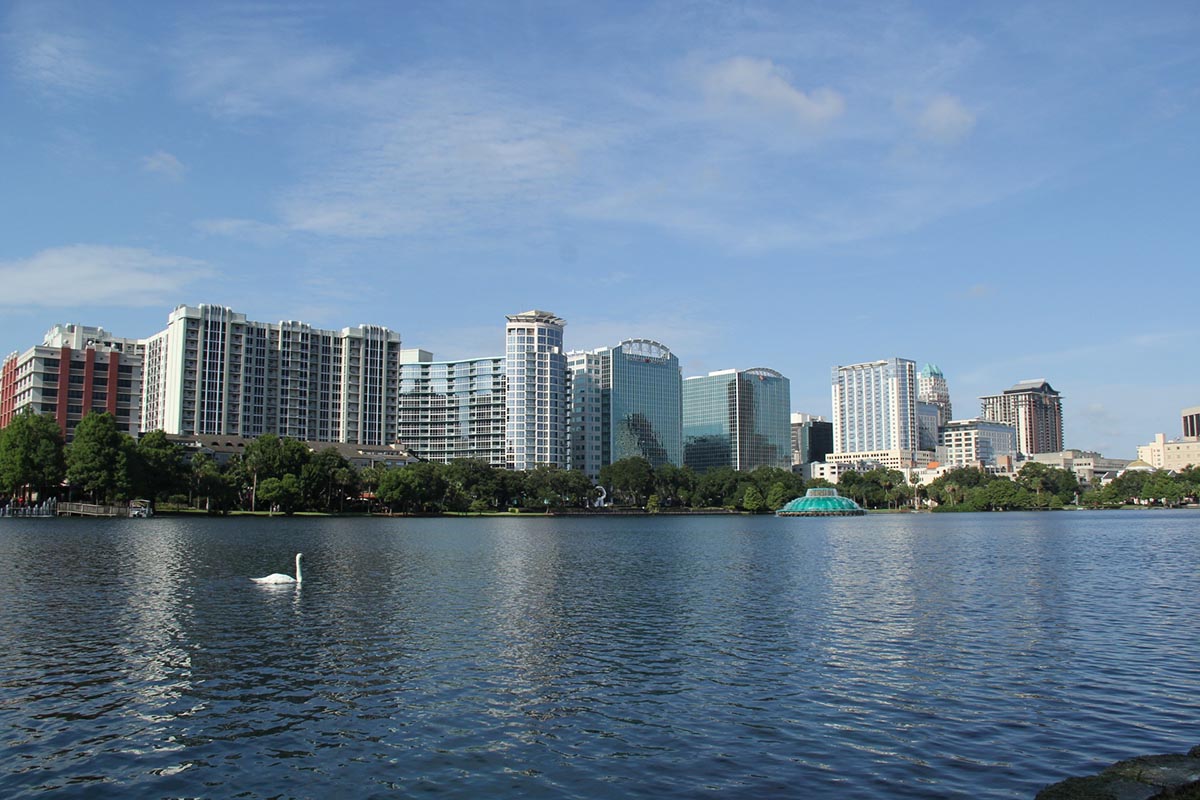 Orlando is one of the world's most popular destinations and you don't want to miss out on all this fabulous city has to offer by waiting in line at a grocery store.
So, we would like to share a secret with you on how to save time and money when visiting Orlando. Shop for groceries before you leave for your vacation online at GardenGrocer.com – the most convenient Orlando grocery delivery service available in Central Florida.
GardenGrocer.com features national brands, organic and gluten free products along with convenient online aisles to browse over 4,800 items. Everything from suntan lotion to yogurt is available! And, of course, your order will be delivered directly to your Orlando or Disney hotel, resort or Orlando vacation home.
Eating out every day for every meal can get rather costly – fast! Going to drive-thru fast food restaurants isn't really what a vacation in Orlando is all about either. Let this be one less item to worry about before you travel to Orlando. Shop online in the convenience of your home or office at www.gardengrocer.com - Online grocery shopping and Orlando grocery delivery made simple!
Vacation time management is about spending more time with your family, enjoying the Orlando area attractions, relaxing by the pool and not wasting your time in a long line at a checkout counter at an unfamiliar Orlando grocery store.
Grocery delivery Orlando - your grocery shopping process made easy. Visit www.gardengrocer.com, browse, shop, and select your grocery delivery time and date – and we deliver!
Start Shopping