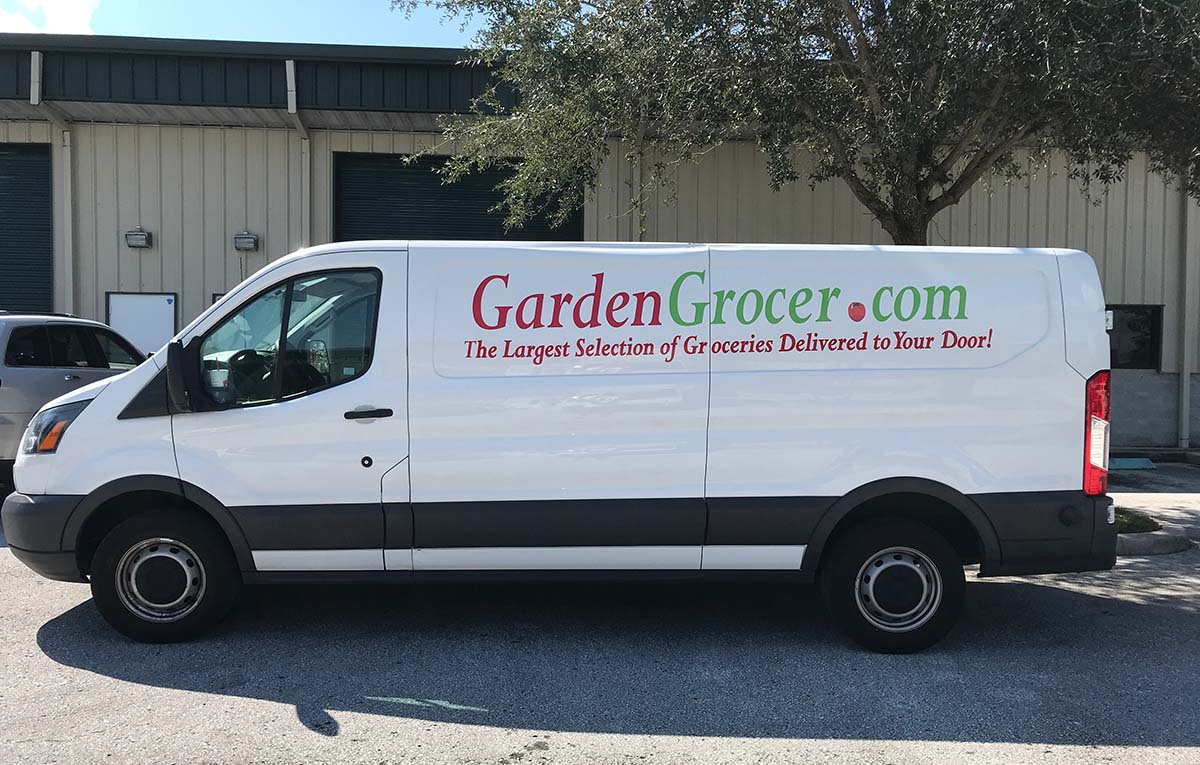 Our mission is to provide the best products and service to our customers at the lowest prices. We take great pride in our company, our commitment to customer service and in the products we deliver. Our online store provides you with a safe and secure environment to browse and shop from over 5,000 products. Our customers have trusted us over 150,000 times for their grocery deliveries to date.
You have more important things to do with your time. Let us serve you by doing the chore of shopping and waiting in line. Imagine having all your groceries delivered when you get home from work, the park, the beach, your workout... Your "wish" can be a reality with GardenGrocer.com.
Every day GardenGrocer.com is busy shopping for the lowest prices and the very best quality, assuring you the best value! Our groceries come from the same reputable area supermarkets you would shop on a regular basis. Basically, we're providing the same quality product at a competitive price with the added convenience of home or resort delivery.
We are grateful for our loyal customers who continue to use our service and refer us to their friends and family. Your satisfaction is guaranteed.
See what our customers are saying about us! View Testimonials
Join Us! Become An Affiliate Partner
Interested in offering the convenience of grocery delivery to your guests/visitors? Join our affiliate program and start earning commissions on all orders referred to GardenGrocer.com Sign up Now!