Grocery shop anytime, anywhere for your upcoming vacation to Disney Orlando, Florida.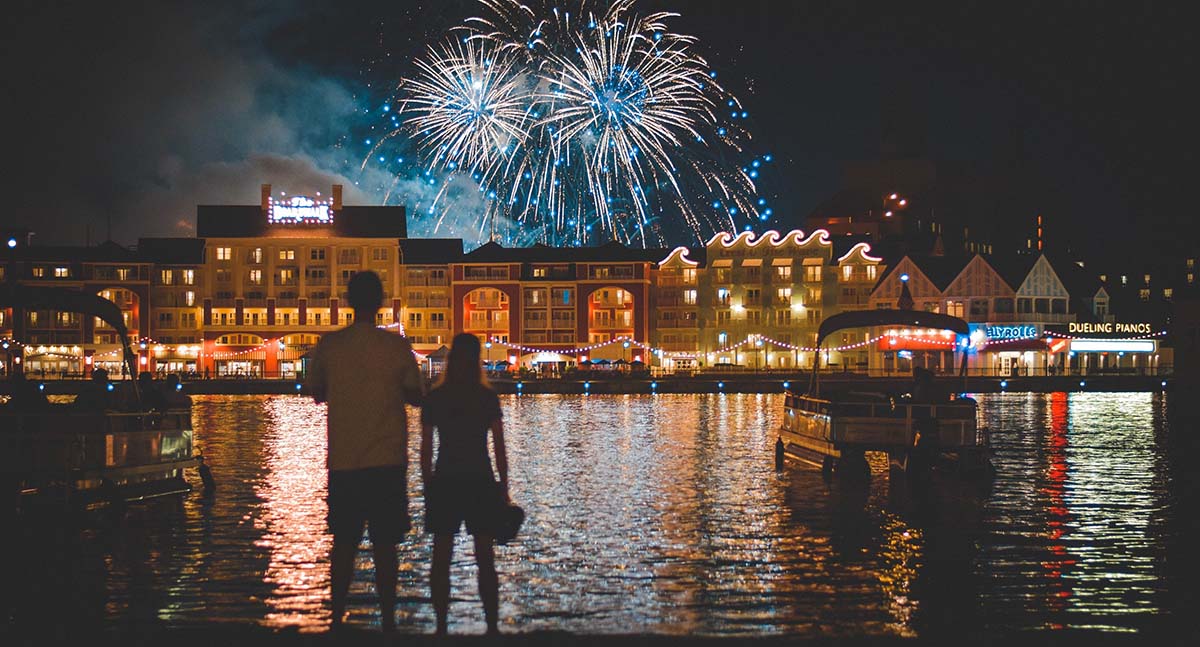 You may ask yourself – "what are the benefits of grocery shopping online and grocery delivery to Disney World with Garden Grocer?" Disney vacations are meant for creating lifetime memories, not waiting in line at a grocery store. But there are more benefits to having your groceries delivered to your Disney Resort and here are just a few more:
Variety
GardenGrocer.com features national brands and a variety of money-saving store and wholesale club brands available for grocery delivery to Disney World.
Convenience
With Garden Grocer, the convenience of grocery shopping online and grocery delivery before you arrive to your Disney resort provides you with more time to enjoy everything Disney World has to offer.
Crowds
Avoid the crowds in the tourist area supermarkets and over-priced convenience stores and enjoy the convenience of Garden Grocer's Disney grocery delivery service directly to your Disney resort.
Credibility
Shop online with a credible grocery delivery company - GardenGrocer.com. Garden Grocer values your privacy and confidentiality. Garden Grocer knows the Disney area and has delivered more than 400,000 orders successfully to Disney resorts and the Orlando area.
If you take the above into consideration when planning your Disney vacation, grocery shopping online and Disney World grocery delivery to your resort can be a very rewarding experience.
Start Shopping