If you are planning your vacation to the Central Florida area, using Garden Grocer Disney to deliver your groceries is an excellent time-saver and is one of the simplest ways to experience a luxurious convenience of being on vacation.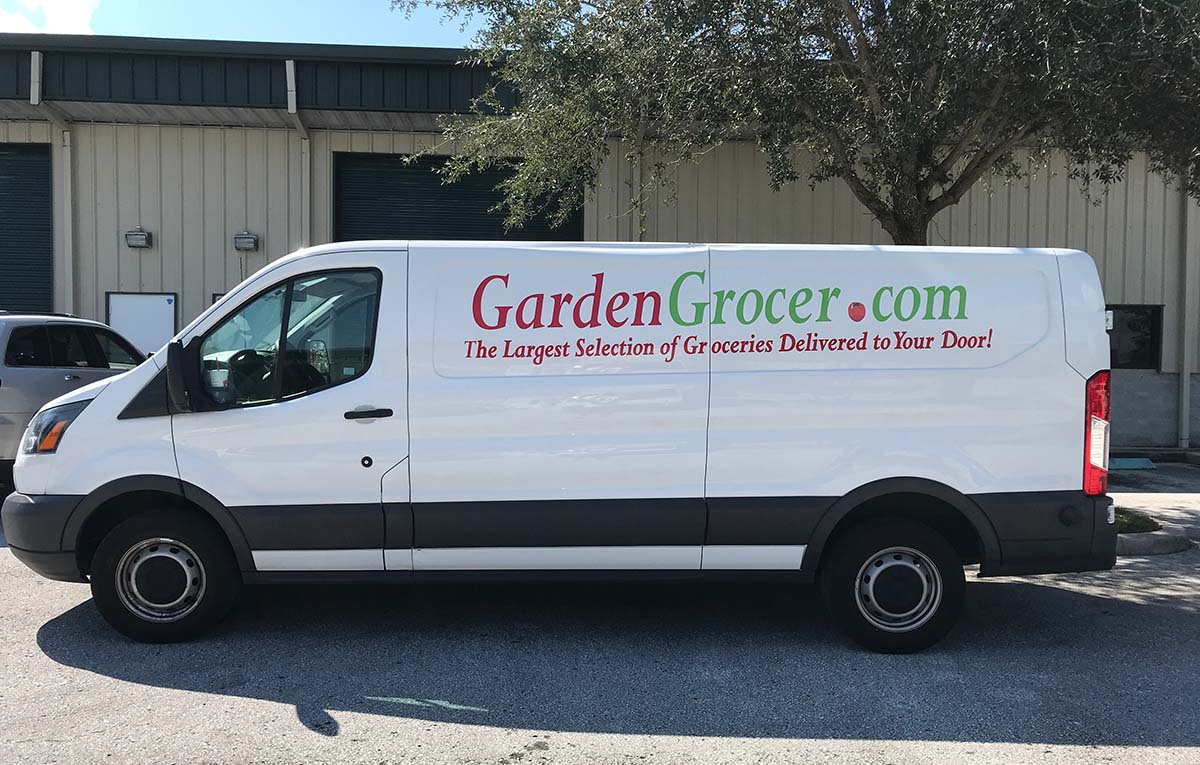 Just imagine waking up to a spectacular Orlando sunrise streaming in your room and not having to worry about where you are going to go for breakfast! You've already taken care of that – you ordered your breakfast items ahead of time from www.GardenGrocer.com.
Some of the reasons why you should use Garden Grocer Disney on your next visit to the Orlando and Disney area:
Avoid the crowds and long lines at the checkout counter at a grocery store.
You won't waste your time or gas circling the parking lot looking for a parking space.
Spend more time pampering yourself or more time at the attractions or pool.
No need to try to load your car with heavy groceries – you'll have more room for souvenirs!
Garden Grocer features more than 4,800 products and features the largest selection of groceries delivered in the Orlando and Disney World areas.
Whether your staying at an Orlando area resort, a vacation home or a Disney World resort - Garden Grocer can in many cases deliver direct.
Garden Grocer has made over 400,000 successful deliveries in the Orlando area. Garden Grocer delivers to resorts, hotels and vacations homes.
What are you waiting for? Check it out for yourself and see why so many Disney World and Orlando vacationers are using www.gardengrocer.com when they travel to Disney World in Orlando.
Start Shopping